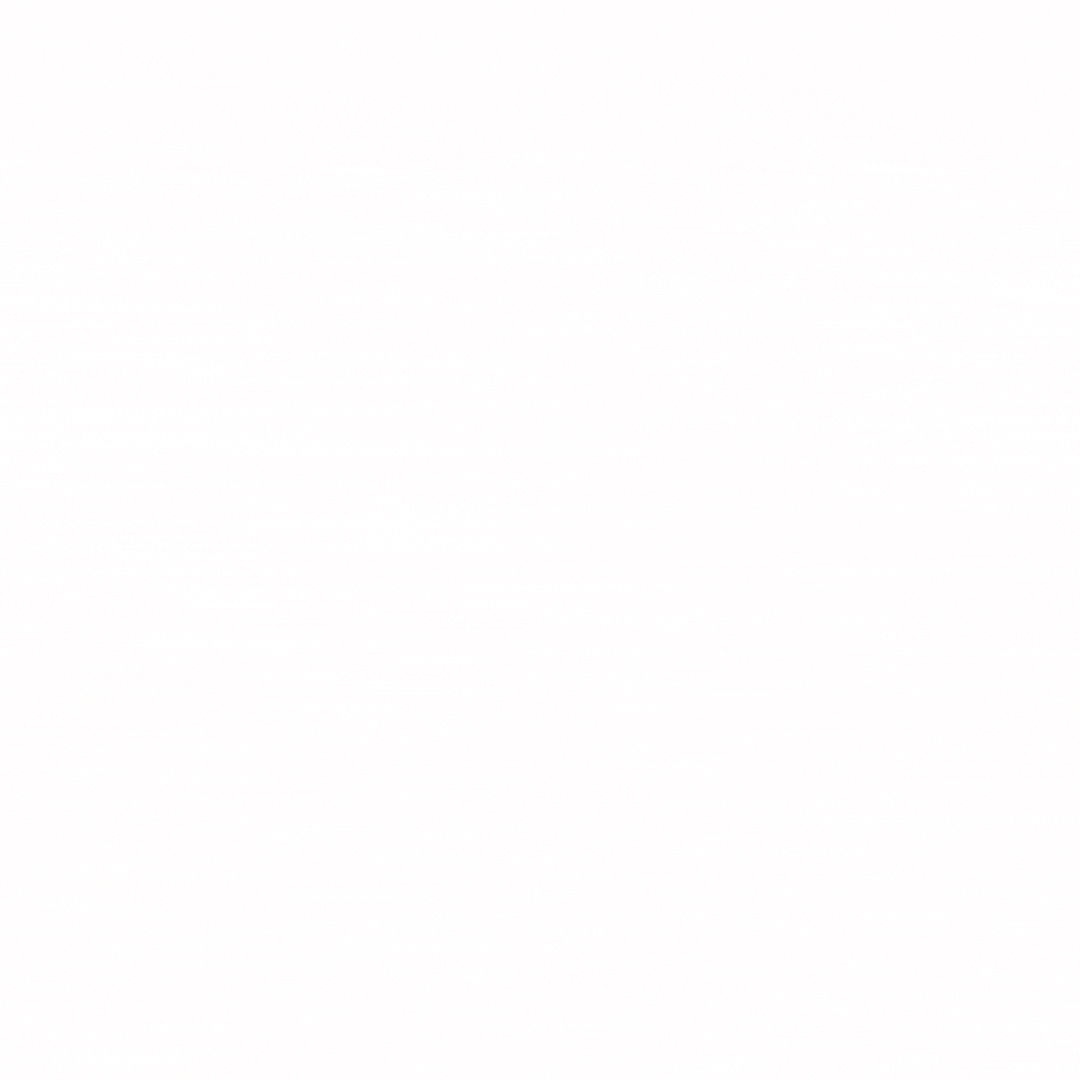 What is Playground
Procrastinating? Playground is a playful productivity platform. It's created to help you get unstuck and get consistent with the work you love and which makes sense to you (and the world).

Connect with an accountability buddy, act now with weekly check-ins and play until you reach your goal.
​
Inspired by Yale's 3.7 million attendees course Science of Well-being, created during lock-down and personally tested by us.
80% 'perfect' is good enough

Playing more

Kindness to self & others

Courage is a muscle
Exploring your curiosity

Celebrating

Small moments are big moments

Time affluence
1. Get consistent with a simple weekly structure
2. You are not alone. There is someone to start and move with.
3. 76% chance you will complete your goal (with an accountability buddy)
4. Side effects of playfulness include: creativity, more brain cells, well-being
​​
1. You start breaking down everything into achievable baby steps
2. Strangers become your friends
3. You might start to view the world a bit less seriously
​
​​
How does it work?
Meet your accountability
buddy online
Meet via Zoom for 1 hour weekly & hold each other accountable.
Play through a designed
experience
Use our Playguide with prompts and connecting games and get moving.
Take baby steps until you make that change
Set out simple weekly actions and get consistency.
DATE& TIME
13 weeks I Thursday March 10th ⏰ 13.00 EST/ 18.00 GMT/19.00 CET/20.00 EET, then weekly
YOU GET
✔13 weeks of the anti-procrastination program
✔ 1:1 Accountability buddy
✔ Simple weekly deadline & structure
✔ 13 Live experience meetups
✔ Research-based productivity tips
✔ Monthly progress record
✔ Non-perfectionism vibe
PRICE

Regular price
325€ (that's 25€/week)
​
Anti-procrastination price
275€ (if you join with a friend, each)
DATE& TIME
13 weeks I Thursday March 10th ⏰ 13.00 EST/ 18.00 GMT/19.00 CET/20.00 EET, then weekly
YOU GET

✔ A simple weekly working system
✔ 1:1 Accountability buddy
✔ 13 Live experience meetings
✔ Monthly progress record
✔ Four facilitated group meet-ups
✔ 13 productivity tips to test
PRICE

Regular price 325€ (that's 25€/week)
​
Anti-procrastination price 275€ (if you join with a friend, each)